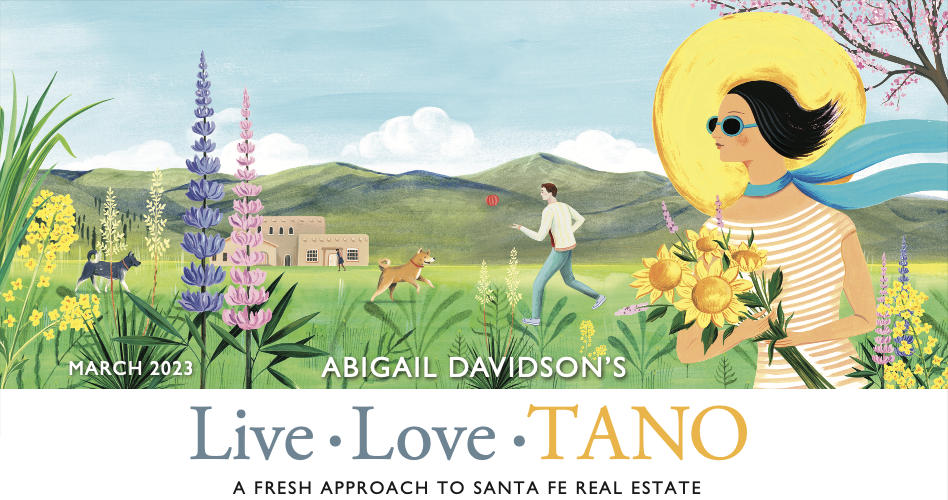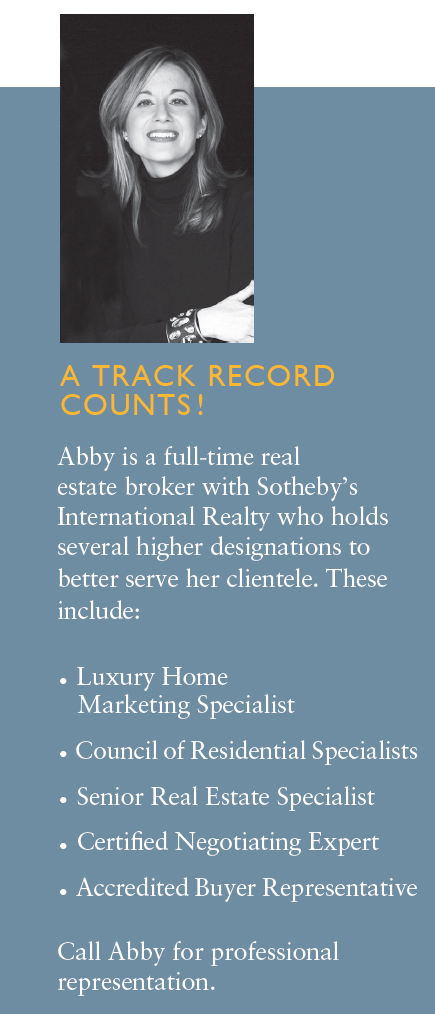 DEAR TANO ROAD RESIDENT,
THE TANO ROAD AREA REMAINS HIGHLY DESIRABLE. Sales for the past 14 months show values have been maintained with little erosion, and inventory is still low. This bodes well for owners who are thinking it is time to make a move, but it must be tempered with the knowledge that the stock market remains highly volatile and mortgage rates have recently climbed again.
Hard to believe I've been writing this report for 19 years. The other day I was chatting with a client describing what Tano was like when it was a dirt road…muddy this time of year for sure! It was wonderful, however, to feel that things went at a slower pace – I was becoming nostalgic remembering the days when people would ride their horses down Tano, or the time a woman stopped to help get a big snake across the road to safety.
My Team has some beautiful Tano Road listings coming this season. Keep an eye out for my OPEN HOUSE signs and pop by to come say "Hello" or introduce yourself.
Here is a recap of activity in the Tano Area from Jan 1, 2023 – Feb 28, 2023:
• 15 homes sold
• SOLD prices of homes ranged from $1,000,000 to $2,537,500 • Median list price for homes that sold was $1,490,000
• There were 12 sales of homes listed $1M – $1.99M
• There were 2 sales of homes listed $2M and above
• Average sold price per square foot is about $431
I am here, on the ground, monitoring Tano activity. Please contact me for a free, absolutely CONFIDENTIAL consultation, tailored to your goals.
ABIGAIL DAVIDSON
CRS, SRES, ABR, CLHMS, CNE