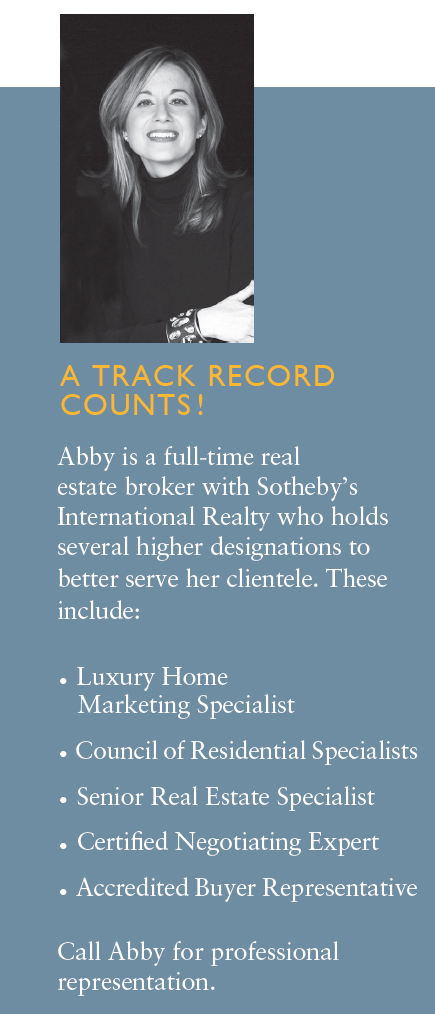 DEAR LAS CAMPANAS RESIDENT,
Home sales in Las Campanas remain strong, particularly in the upper-tier, and we remain cautiously optimistic to use Alan Greenspan's term. The interference and volatility that remain in the broader markets mean we keep our seatbelts on!
Santa Fe Home Owners: TAKE NOTE! Santa Fe City Councilors Cassutt and Villarreal have introduced an ordinance that will levy a 3% Home Excise Tax on Residential Property Transfers valued more than $1M. The 3% Home Excise Tax will be levied on the amount over the $1M dollar threshold and increase over time based on the western region consumer price index for urban workers. The proposal is very similar to one that failed as a ballot initiative in 2009 where a 1% home excise tax was proposed on residential property transfers valued more than $750,000. This is being proposed for the November ballot.
Here is a recap of activity in Las Campanas for the First Half of 2023:
• 38 homes and 14 homesites sold
• SOLD prices of homes ranged from $825,000 to $4,628,000
• Median list price for homes that sold was $1,610,000
• There were 23 sales of homes listed $1M – $1.99M
• There were 12 sales of homes listed $2M and above
• Average sold price per square foot for homes listed over $1M is about $507
I'm happy to share my extensive knowledge with you about this market. Contact me for a free, absolutely
CONFIDENTIAL consultation, tailored to your goals.
ABIGAIL DAVIDSON
CRS, SRES, ABR, CLHMS, CNE