DEAR TANO ROAD RESIDENT,
Everything is blooming on Tano! It's that time of year and we have had a lot of weather this winter (crazy huh?) and plenty of precipitation ~ now we are reaping the benefits with grassy grounds and clear sky. The condition of the paving on Tano Road is quite good, especially if you compare it to the streets in town and even on parts of 599.
Our market continues to move and good properties are selling well. Sales were uneven on Tano during the first quarter, however, currently we are witnessing some nice momentum as we head into the selling season. Two of my listings in this area are Pending and I just Sold a third!
By the way, I am still working with a couple who are looking for a home on Tano – Proximity to Los Alamos important! Please call me if you are thinking of selling. I'd like to find them something wonderful and I also have other brokers calling me to see what is coming to market. 
TANO ROAD ACTIVITY 2019 YEAR-TO-DATE
• 10 homes and 9 homesites have sold in the Tano Road corridor in 2019 ytd
• Sold prices of homes ranged from $675,000 to $2,151,000 
• Sold price per square foot average was around $277  
• Average days on market (DOM) was 134
• At present, there are 13 homes on the market in the Tano Road area with 4 of them "Pending Sale."
My meetings are completely CONFIDENTIAL.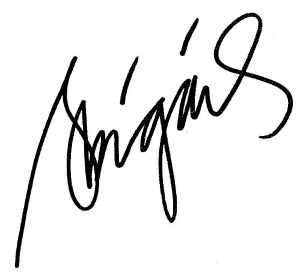 ABIGAIL DAVIDSON
CRS, SRES, ABR, CLHMS, CNE
year-to-date numbers are through May 21st