DEAR TANO ROAD RESIDENT,
NOW IS THE TIME. The Santa Fe real estate market is "normalizing" and we are shifting with it. A solid number of Tano Road area homes have traded hands in the last 6 months, yet inventory remains limited. I believe condition of a home that is for sale is going to be critical as we transition to this new market. It's a great time to get things repaired and maintained and looking good for winter.  There are new procedures that will be put in place shortly that will make getting to closing a longer road (disclosure to and oversight by lending institution underwriting) if properties need repairs and the Buyer is using a lender. So get ahead of the fray and have a pre-inspection and repairs for a smoother transaction. Feel free to reach out to myself and my team for recommendations of inspectors and service providers. 
Active Tano Road Area properties on the market at present run the gamut in price from $1,295,000 to $9,800,000 for an 11,000+ square foot home. The upper tier priced properties typically take longer to find their Buyer/sell. Average Price per square foot is around $411.12 for sold properties – of course this varies according to location, fit and finish.
Now is also a good time to check with your home insurance company to make sure that your coverage has kept up with the times. Construction costs have skyrocketed in the past year to the tune of "hyper-inflation" — more than other market sectors. What would be the replacement cost to re-build your home if there was a disaster? Be prepared for insurance premiums to escalate due to the fires of this past year and the fact that New Mexico has the highest "fuel" — dry grasses, shrubs, trees, fallen pine needles, etc. 
I am here, on the ground, monitoring Tano activity. Please contact me for a free, absolutely CONFIDENTIAL consultation, tailored to your goals.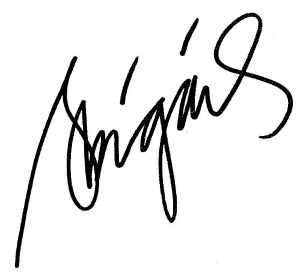 ABIGAIL DAVIDSON
CRS, SRES, ABR, CLHMS, CNE