DEAR LAS CAMPANAS RESIDENT,
The market remains robust here at Las Campanas. Some examples: A gorgeous contemporary listing of ours went under contract and sold even before it went on the market. Recently, a property listed by Sotheby's north of 4 million dollars went under contract immediately; we haven't seen a sale over 3 million dollars in several years. Finally, building in Las Campanas continues to be strong, with around 145 projects in the works, including houses under construction (60+), remodels/additions, and projects under review. Everybody's busy building or feathering the nest!
Clearly, all the amenities we know and love here are exceptionally attractive to buyers who've been cooped up due to Covid-19 and are eager to embrace the beauty, ease and comfort of Las Campanas. How fortunate we all are to live in this wonderful community!
Here is a recap of activity in Las Campanas for the first half of 2020:
• 27 homes and 30 homesites sold in Las Campanas between January and June
• SOLD prices of homes ranged from $637,000 to $2,875,000
• Median list price for homes that sold was $1,325,000
• There were 18 sales of homes listed $1M – $1.99M
• There were 2 sales of homes listed $2M and above
• Average sold price per square foot for homes listed over $1M is about $330
Now is a great time to sell in Las Campanas. Please contact me for a free, absolutely CONFIDENTIAL consultation, tailored to your goals.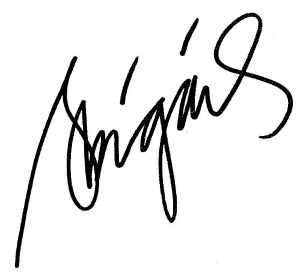 ABIGAIL DAVIDSON
CRS, SRES, ABR, CLHMS, CNE