NOW IS THE TIME.  The Santa Fe real estate market is "normalizing" and we are shifting with it.  For Sellers with homes for sale this can mean a little longer time on the market than we have been used to; with fewer showings and perhaps one offer instead of multiple offers.  Inventory remains low, yet in Las Campanas it is increasing as of the past few weeks. Pricing has remained steady for homes that are priced properly. I don't know what the future will bring, but it's my opinion a window remains in the market.
Now is also a good time to check with your home insurance company to make sure that your coverage has kept up with the times.  Construction costs have skyrocketed in the past year to the tune of "hyper-inflation" — more than other market sectors.  What would be the replacement cost to re-build your home if there was a disaster?  Be prepared for insurance premiums to escalate due to the fires of this past year and the fact that New Mexico has the highest "fuel" — dry grasses, shrubs, trees, fallen pine needles, etc.  We are starting to see insurers unwilling to write policies on certain properties and in some areas in Santa Fe. 
Here is a recap of activity in Las Campanas for the first six months of 2022:
• 37 homes and 19 homesites sold
• SOLD prices of homes ranged from $899,000 to $4,200,000
• Median list price for homes that sold was $1,695,000
• There were 26 sales of homes listed $1M – $1.99M 
• There were 10 sales of homes listed $2M and above
• Average sold price per square foot for homes listed over $1M is about $521
I'm happy to share my extensive knowledge with you about this market. Please contact me for a free, absolutely CONFIDENTIAL consultation, tailored to your goals.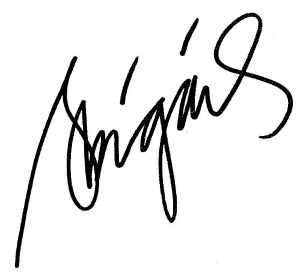 ABIGAIL DAVIDSON
CRS, SRES, ABR, CLHMS, CNE