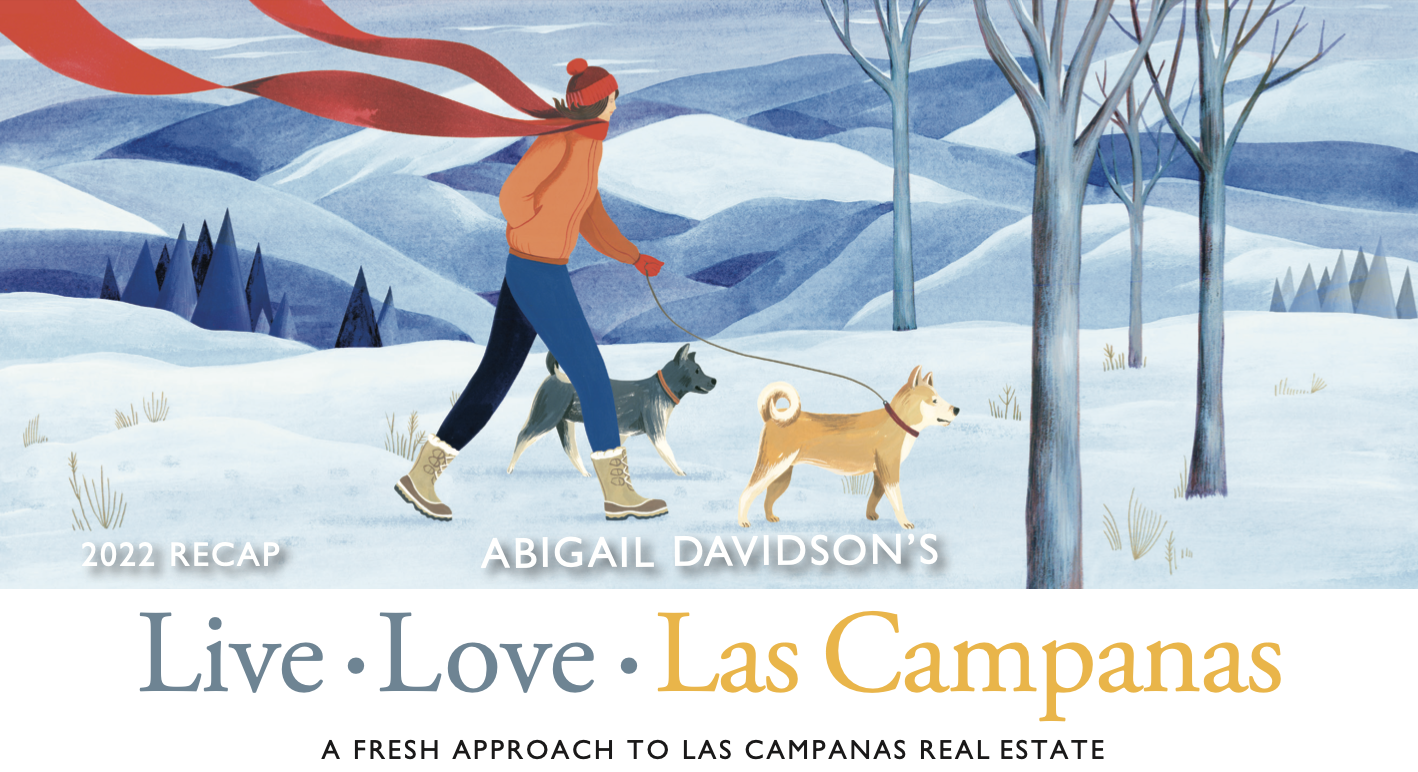 DEAR LAS CAMPANAS RESIDENT,
It's been a rockin' ride for Sellers the past 2 years in Las Campanas. At present the market is balanced and 'holding.' Inventory has blossomed a bit – but remains what I would call tight, particularly under $2M. Properties north of the $2M mark have more inventory and typically are spending more time on the market to find their Buyer. The days of multiple offers and properties going before they reach market are over, except in a few cases that are now anomalies. It is impossible to predict what this year in particular will bring and our team is watching things very carefully as we plunge into what looks like an unpredictable year. The good news is, as of this writing, market lending rates have eased a bit and the stock market, though remaining volatile, has had
some recent wins. In my opinion, real estate as a tangible asset class remains a solid place for Buyer investment and portfolio growth.
Here is a recap of activity in Las Campanas for 2022:
• 69 homes and 30 homesites sold
• SOLD prices of homes ranged from $841,000 to $4,000,000
• Median list price for homes that sold was $1,775,000
• There were 43 sales of homes listed $1M – $1.99M
• There were 23 sales of homes listed $2M and above
• Average sold price per square foot for homes listed over $1M is about $477
I'm happy to share my extensive knowledge with you about this market. Please contact me for a free,
absolutely CONFIDENTIAL consultation, tailored to your goals.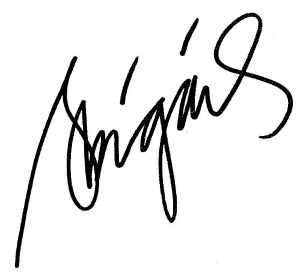 ABIGAIL DAVIDSON
CRS, SRES, ABR, CLHMS, CNE