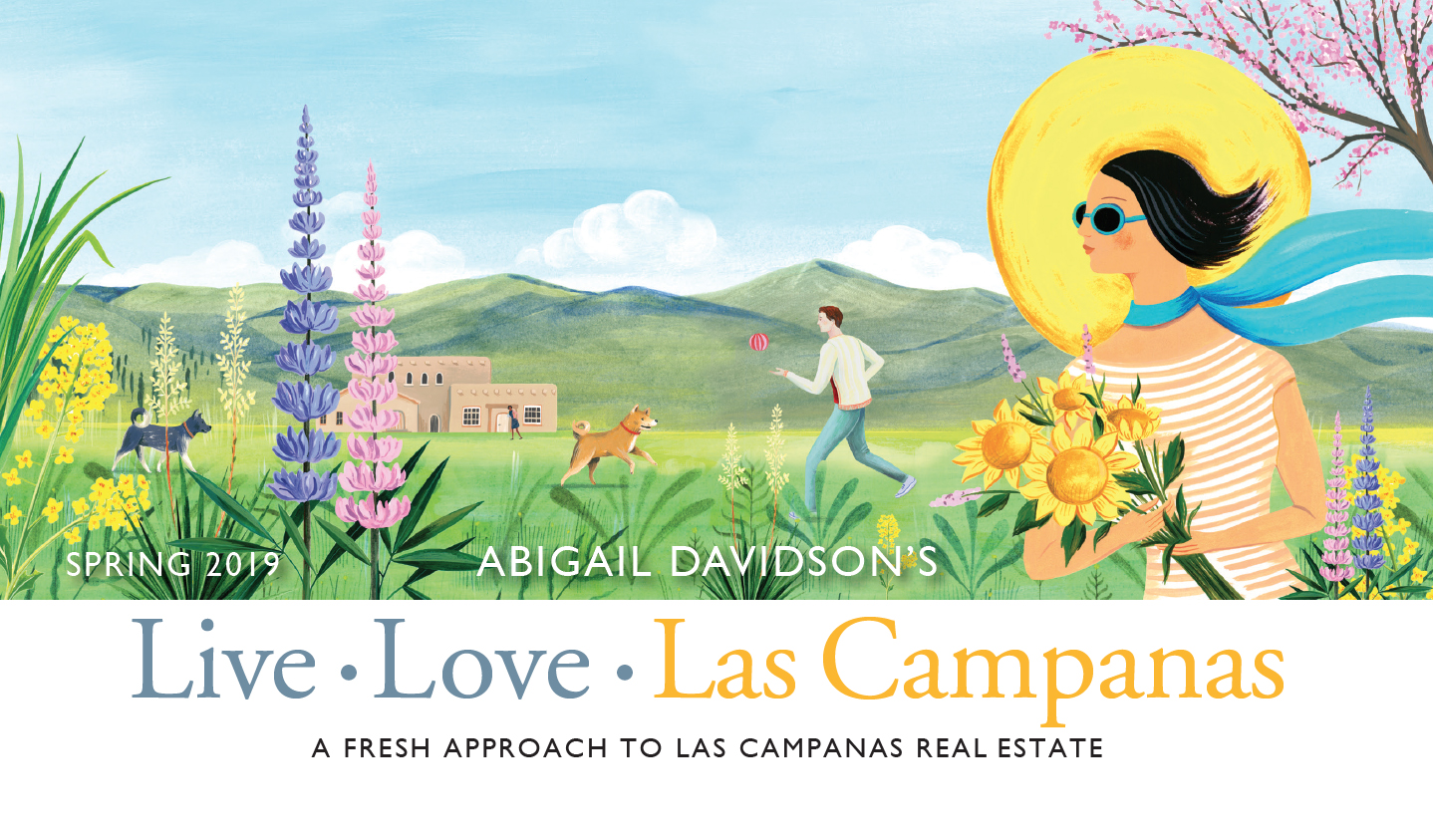 DEAR LAS CAMPANAS RESIDENT,
Often the best things are the simplest things. My favorite part of living in Las Campanas is the ability to walk out my front door and access miles of paths in practically every direction. The roads are wide and the trails are long making them good for biking, running, dog walking, etc. The clean air and feeling of security only enhance the enjoyment. Here's what's happening in the real estate market… Las Campanas continues to sell well and attract Buyers from near and far.
Second quarter is picking up momentum with several properties that have been on the market for some time selling. Even with the stock market volatility, or perhaps because of it, Buyers are looking for tangible assets and are buying homes in Santa Fe with an eye to retirement. 
Here is a recap of activity in Las Campanas for 2019 ytd:
• 23 homes and 20 homesites have sold in Las Campanas in 2019
• SOLD prices of homes ranged from $479,000 to $1,675,536 
• Median list price for homes that sold was $1,049,000 
• There were 12 sales of homes $1M – $1.99M
• Average sold price per square foot for homes over $1M is about $289
Now is a great time to sell in Las Campanas. Please contact me for a free consultation.  My meetings are completely CONFIDENTIAL and tailored to your goals.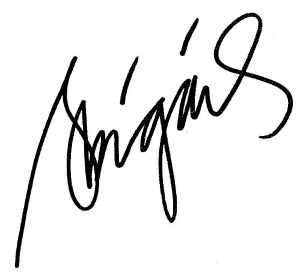 ABIGAIL DAVIDSON
CRS, SRES, ABR, CLHMS, CNE
year-to-date numbers are through May 21st